We stock a multitude of games, including RPGs, board games, card games, dice games, deck-builders, and more. We also carry a variety of game supplies and accessories such as dice, dice bags, miniatures and paints, maps, and much more.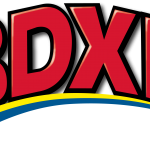 Enroll in our FREE 8DXP gamer rewards program to collect points on gaming purchases and earn discounts on future purchases. Click here to learn more.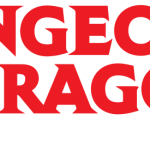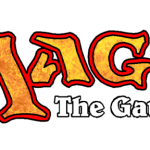 ---
Game Room
Our dedicated game room is a great place to gather your friends and play, and it's stocked with a ton of demo games you can try out. You can even rent the room for private events such as birthday parties, corporate team-building events, and more. See this page for details.
Keep an eye on our Event Calendar and our Facebook page for announcements about game demos or other gaming events.
Organized Play
We hold organized play events for several different games, including:
Dungeons and Dragons (D&D) Adventurers League
Pathfinder Society (Pre-registration is required for Pathfinder Society; see the official Houston Pathfinder Society website at the link for details.)
All organized play events are open to the public.